This quick knit hat refashion only cost $1.00 and it was really fun to create! The knit hat was purchased at my local dollar store, and after seeing
it, I knew exactly what I was going to do to it.
Last year, I pinned this idea from
The Life of a Cheap Chickadee.
She made this hat refashion look so easy. I changed it up a little though, and didn't cut off the edge of the hat thus requiring it's edge to be sewn. Now, my version is even easier! I already had the lace flower made and used a left over piece of black seam binding for one of the flowers, I cut it into shape and burned the edges to keep it from raveling. The other flower was made out of a piece of striped ribbon, I simply gathered the edges and surged the seams together.
Plan about 1 hour for this $1.00 project. This would make a great gift for a friend or granddaughter.
Here's my tutorial: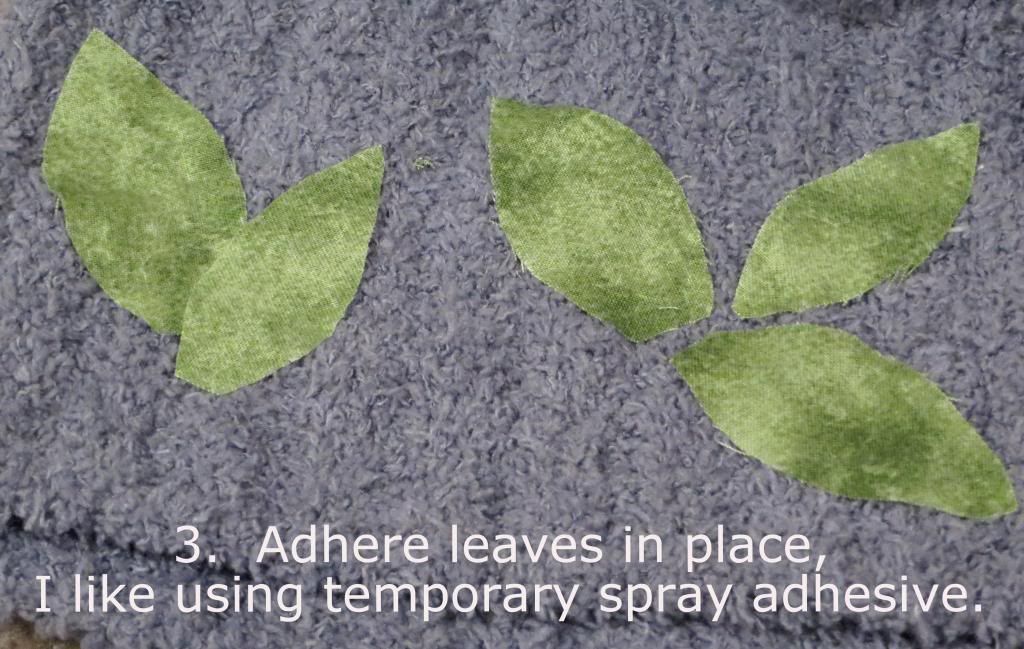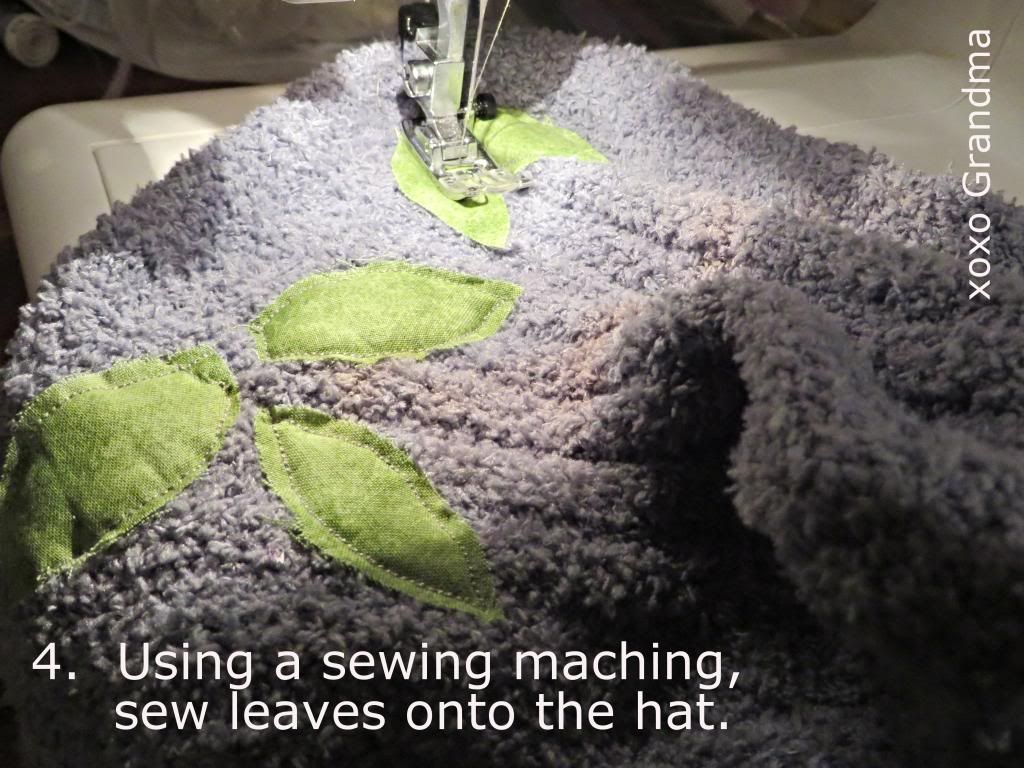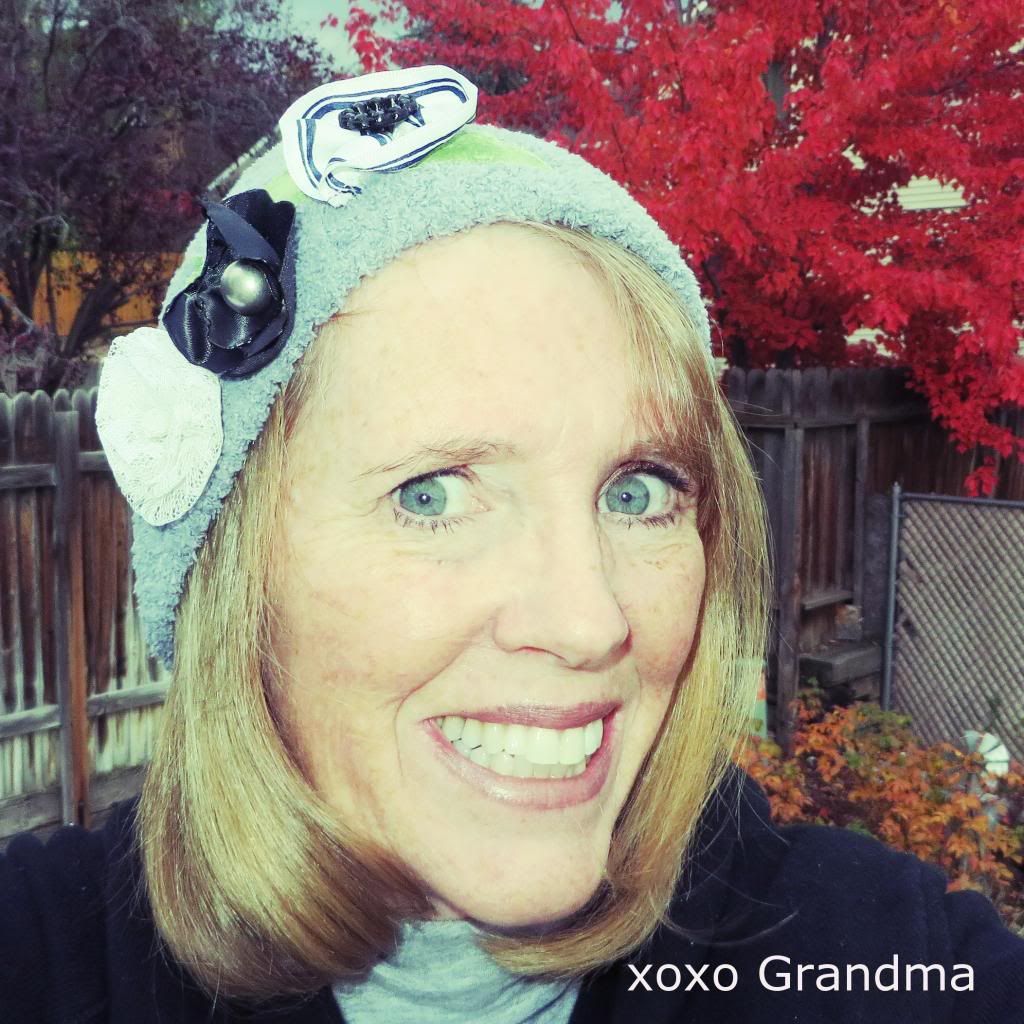 The hardest part of this project was taking a photo of myself in my refashioned hat!
Happy hat decorating!
xoxo Grandma