Can you believe it's the end of another year? It's that time of year to reflect upon the past and think about the future. I want to thank you all for making this such a fun year for me. I've created so many new and fun crafts (some not so fun, as it turned out) and I've loved hearing all your valued feedback along the way. Thank you so much for following along with me this year as I tried to be creative.
And now... drum roll please... here are your top 10 favorite posts from 2014:
Readers' Top 10 Favorite 2014 posts: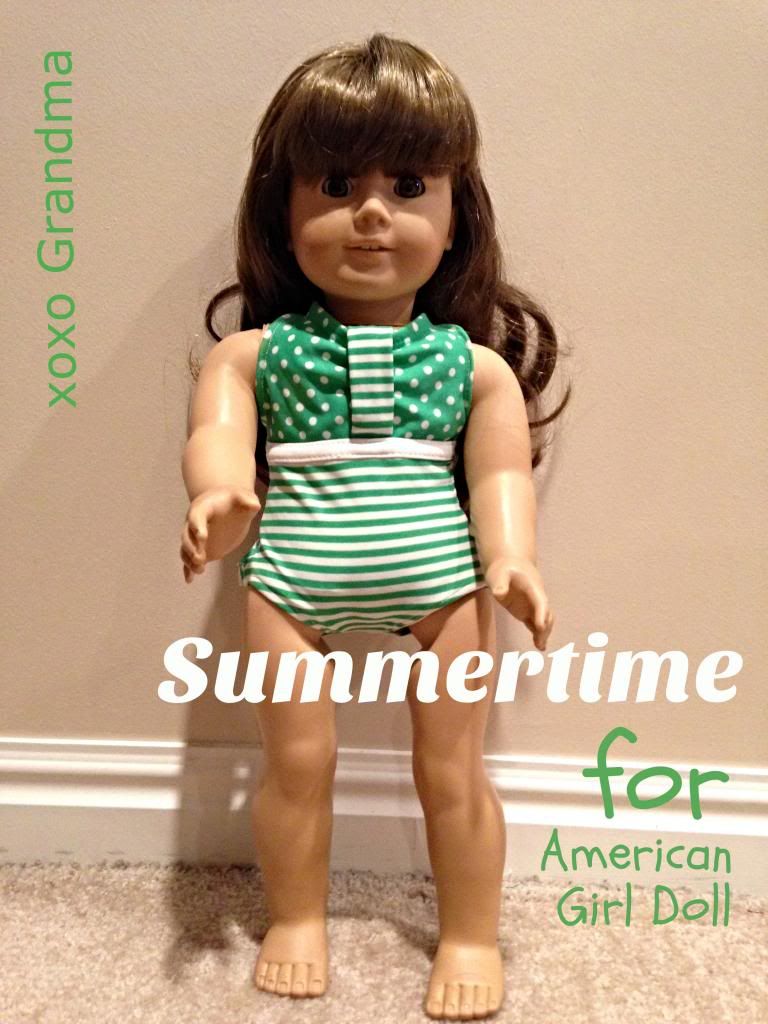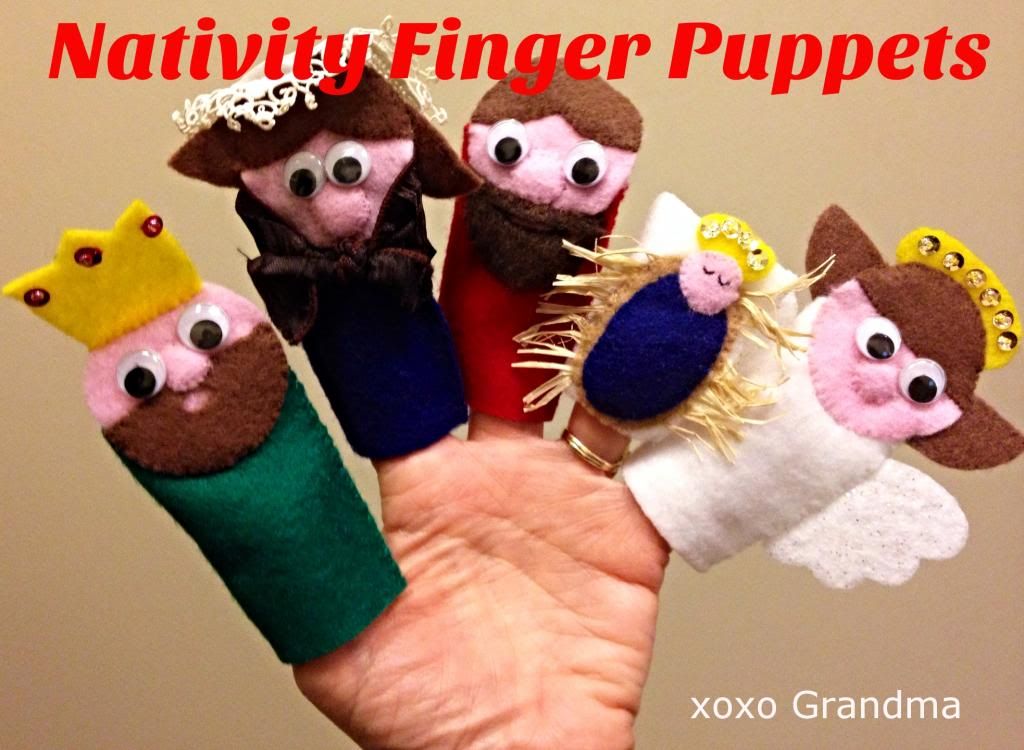 I'm seeing a pattern with these posts, you like free patterns. I'll admit that I like free patterns too. I'll try to provide plenty more in 2015!
My Favorite Projects:
Make a Baseball Cap from a Onesie - a Refashion and a Free Pattern
I also loved creating the Halloween costumes for my grandchildren
...but I'll spare you those links this time of year.
This may be your last chance to voice your opinion in 2014, what free pattern(s) would you like created next?
All IDEAS are welcome via the comment section.
Thanks for your support and kind comments throughout 2014! xoxo Grandma